Petit Collage
Petit Collage is all about good design. They combine a modern aesthetic with a sustainability criteria to create bold, thoughtful products to delight little ones. With a focus on designing with the health of children, and the planet in mind, Petit Collage strive to make our products beautiful and fun in equal measure.
At Petit Collage, they design products to be long lasting, high quality and to grow with your child. Their goal is to leave a better world for our children, so they set an example for them in all their choices and deeds. Despite phenomenal growth and success, they haven't lost sight of their founding principles and small company values as they continue to thoughtfully and creatively work towards a more sustainable future. 
Petit Collage believe in transparency and honesty in all that they do. By sourcing responsibly, reducing waste and helping communities locally and internationally, and through working collaboratively with partners around the world. Read more about their sustainability mission here!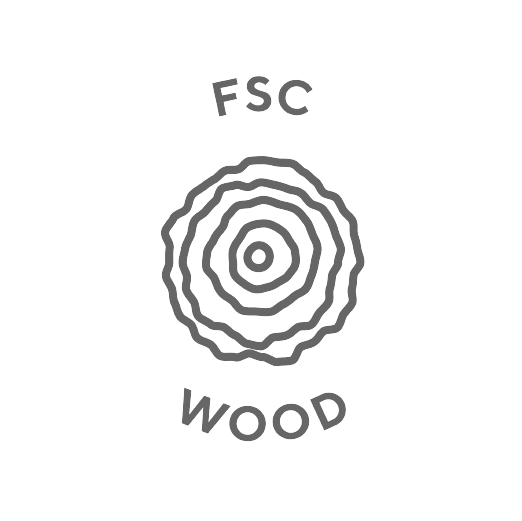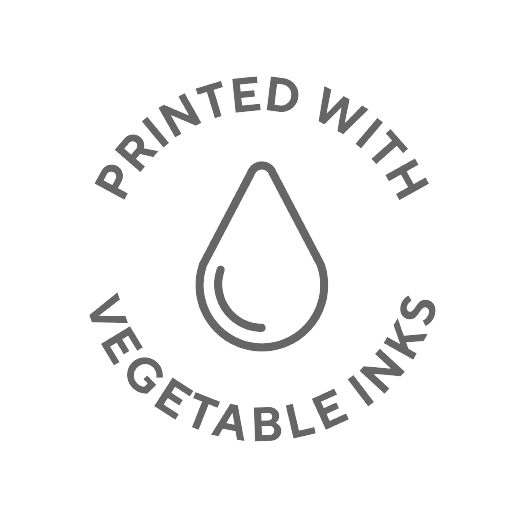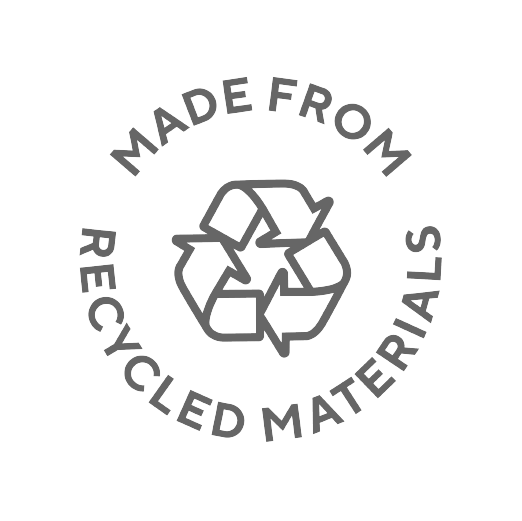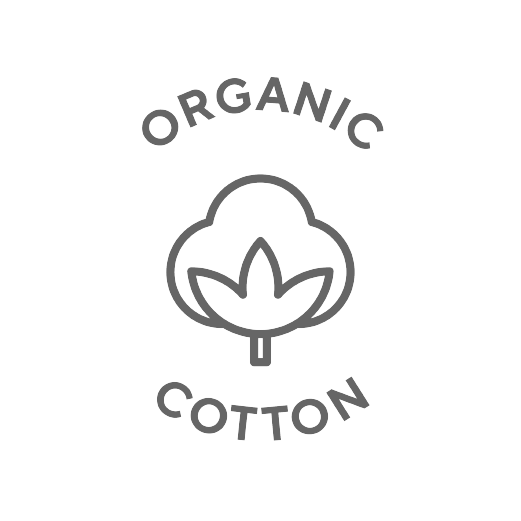 Petit Collage